FAQ
What is equipment leasing & what can it do for my business?
Leasing eases the strain on working capital by providing 100% financing. This means that you have more money available to invest in Profit Generating activities. It converts a large cash sale price into a low, affordable, tax deductible monthly payment.
We work to find solutions!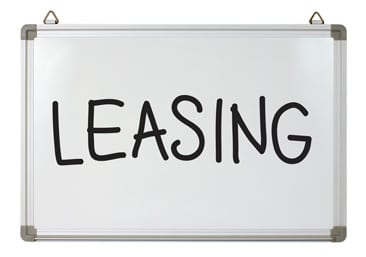 If you have any questions
please call 1-888-308-7160