Equipment Leasing
Equipment Leasing Programs For Established Business
Buying new equipment tends to be the largest capital investment that many business owners make.
Many businesses find that using their working capital to finance their business leaves them cash strapped.
That's why so many businesses utilize equipment leasing to purchase their business equipment. They can obtain the equipment they need without draining their working capital.
Equipment Leasing
Established Business Leasing Program – Must be in business 3 or more years
Less than 3 years in business? Click Here for our new business financing option
We work hard to get your business the financing it needs. We are not a "cookie cutter" lender. If you have a special situation, feel free to contact us, so we can go over your situation and find a way to get you financed!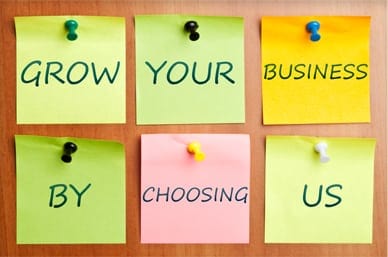 Equipment Leasing
Tips For Faster Lease Approval
If you have credit problems please include a letter of explanation with your lease request
If your financial statements are not strong, but the equipment is needed for a large contract that will increase your bottom line, provide a letter detailing the new opportunities that will be opened to your company by obtaining this equipment lease.
For sale leasebacks( secured business loans) – please provide a detailed list of the equipment, including age, appraised value, and any maintenance done.
We will provide you withpersonalized service!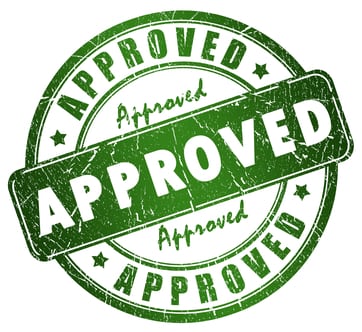 If you have any questions please call 1-888-308-7160