Equipment Leasing
Brand New – 3 Years In Business
Financing a startup business is no longer a difficult task!  While many banks maybe shying away from startup business equipment leasing, LEASEFUNDERS.COM  SPECIALIZES in equipment leasing for start up business!
Easy Equipment Lease Application Process
No time in business required!
Flexible Credit Requirements!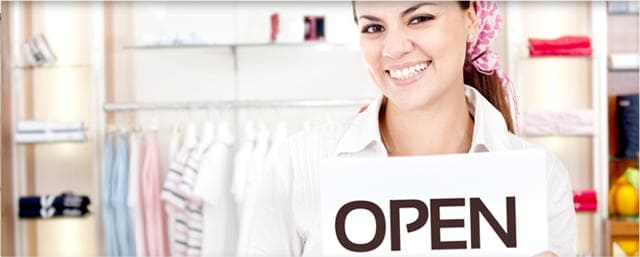 Our Startup Equipment Leasing Program
Invoice or Details concerning equipment
3 months bank statements from the business account OR the personal account that will be used to establish the business.
Must have an established personal credit history. If you have no credit of your own, you can use a co-signer
All bankruptcies must be at least 3 years discharged.
Start Up leasing is a SPECIALIZED lease program. Here are some tips that will help you obtain your equipment lease quickly.
Please Refrain From submitting your equipment lease request to numerous equipment leasing companies. Why? Many equipment leasing companies do not provide equipment leasing for companies with less than 2 years in business and each time you submit to a leasing company they will pull your credit. Thus lowering your credit score.
Do Submit any information (such as business plans, executive summaries, resumes, etc.) when you submit your equipment lease application. While it is not required, we have found that it will on occasion turn a NO into a YES!
Do Submit full financial information. Put your best foot forward!
Do Tell us if you have any credit problems. Submit a letter of explanation with your equipment lease application to help us make our credit decision.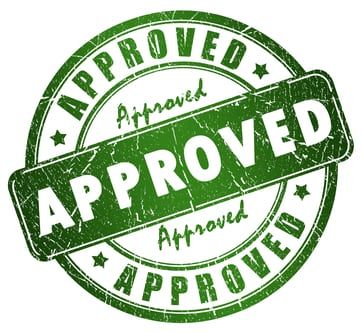 If you have any questions please call 1-888-307-8781