Apply Online For Your Equipment Lease
We have 2 ways for you to apply for your equipment lease!
Download our lease application.  This is a .PDF file. You. If you don't have Adobe Acrobat Reader, you can download it Here for FREE
Please fill out the application completely and fax it back to us at 1-888-226-0081.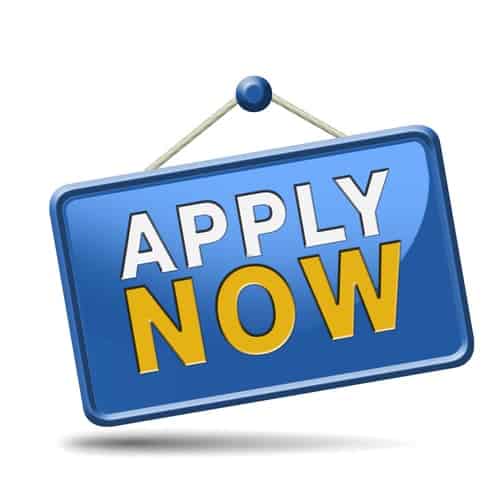 If you have any questions please call 1-888-308-7160